Old City
The Old City is a desert and the Zoroastrians mostly inhabit this place. What will capture your attention are the mudbrick, meandering lanes, and Badgirs (wind towers).
Doulatabad Garden
The Doulatabad Garden, which is very often called Bagh-e Dolatabad is a beautiful complex which was constructed in 1712 and specially designed for the governor of the time, Mohammad Tagi Khan-e Yazdi to reside with his family. He would also entertain his guests here.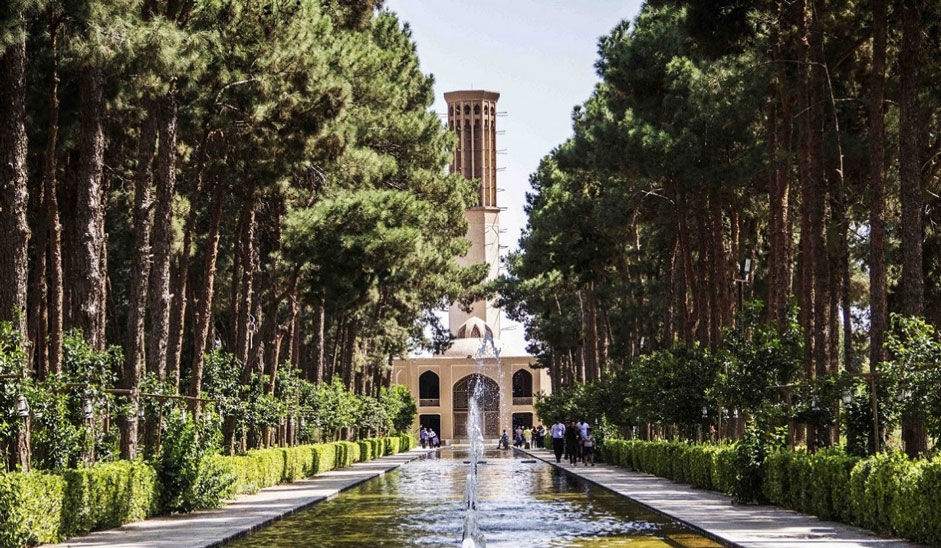 Jameh Mosque
The Jameh Mosque is one of Iran's most magnificent buildings which was constructed by Ala'oddoleh Garshasb during the era of the Al-e Bouyeh dynasty in the 12th Century.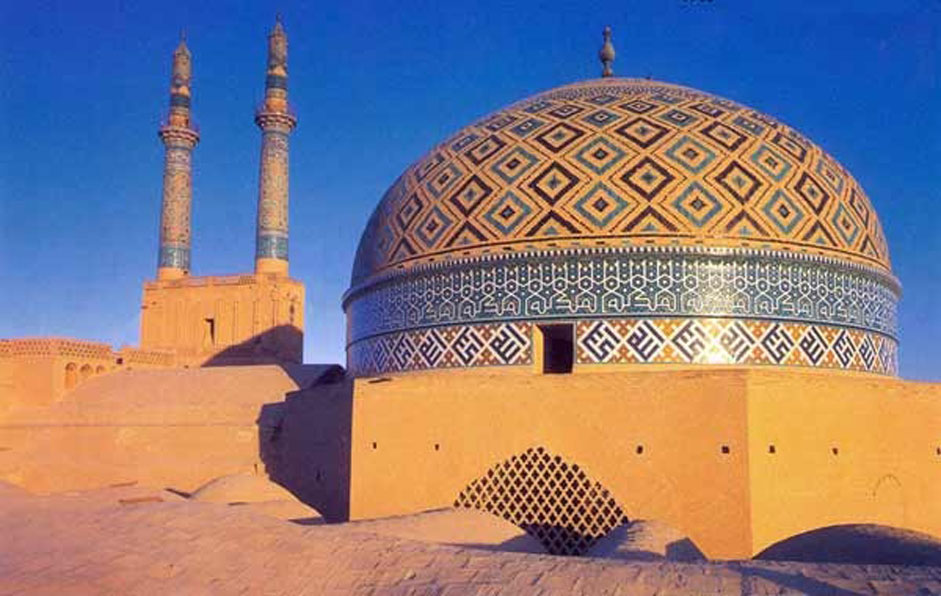 Zoroastrian Fire Temple
The Zoroastrian Fire Temple is where the Zoroastrians pray before taking their dead to the Towers of Silence. The temple is frequented by Zoroastrians from around the world, as well as those from other religions.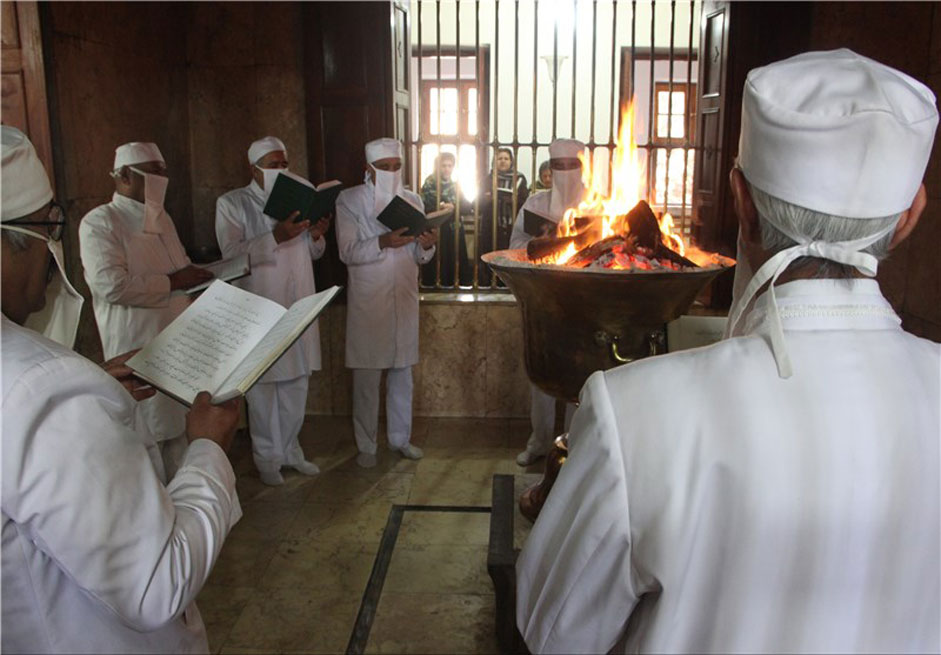 Chak Chak
A Zoroastrian fire temple called Chak Chak is situated 72 kilometers from Yazd and amongst the mountains of Anjireh and Ardakan. It is from these mountains that are cut from stone that water drips.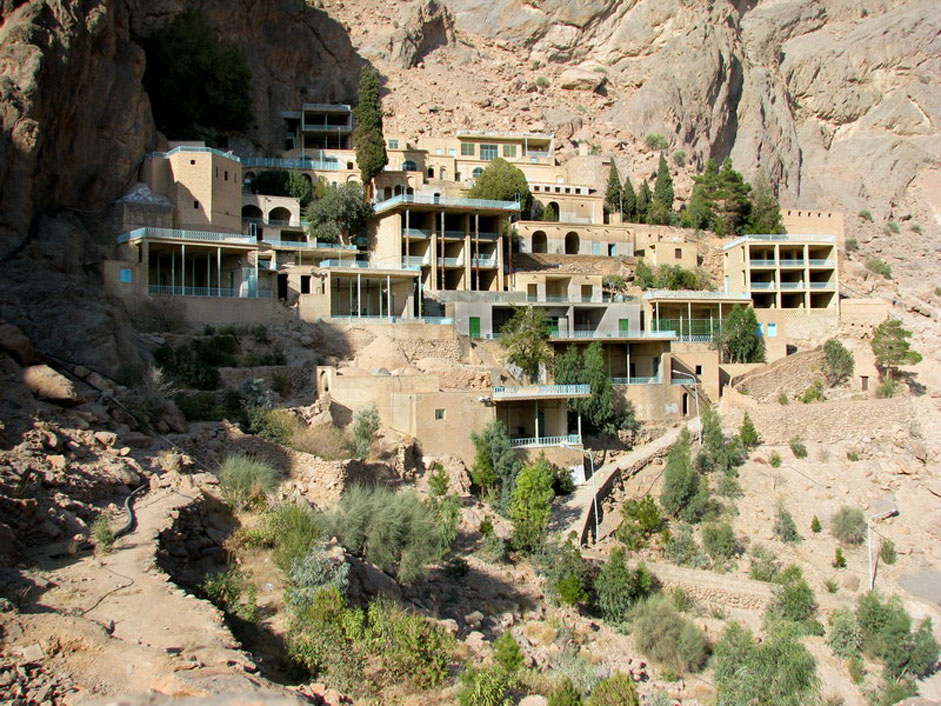 Towers of Silence
The Towers of Silence is a wide open landscape that will take your breath away. There are two mountains, which have rounded walls on their peaks. This was the home of the last worshipers of Ahura Mazda. These are just some of the Tourist Attractions in Yazd. Yazd Tourism also gives to its tourists a tour of the Education Department Natural History Museum and Aineh va Rowshanai Museum. Sightseeing in Yazd is sure keep you busy on your Yazd Tour.