Noshahr and Chalous
Noshahr seaport closest to Tehran and one of the two cities in the province with an airport, Noshahar is a major transit point between the littoral states on the Caspian Sea. Its mild climate, beaches and proximity to the Sisangan Forest Park make it a popular vacation destination.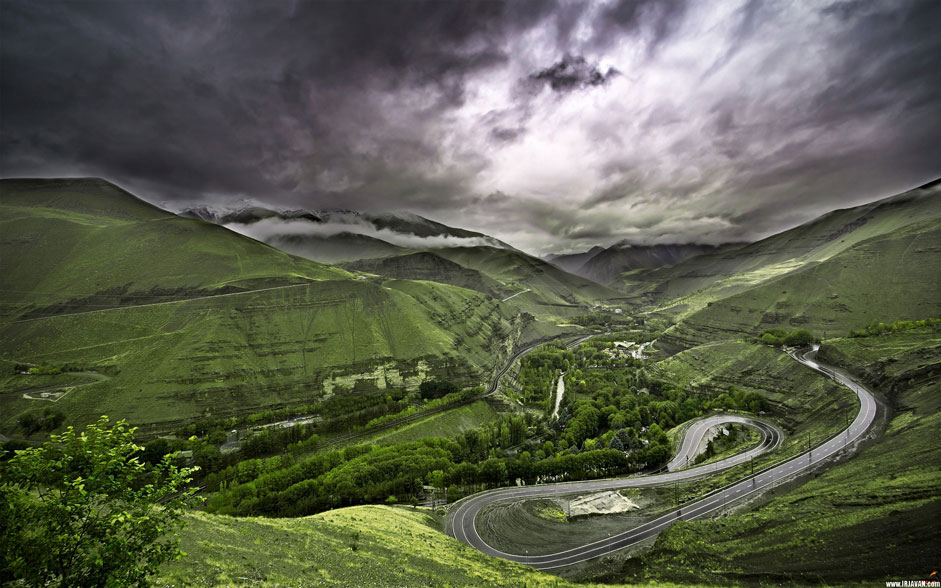 Sisangan Forest Park
Sisangan Forest Park is one of the region's major tourist destinations. 31 km east of the city of Noshahr, the forest stretches on a narrow strip from the shores of the Caspian Sea to the Alborz mountains peaks and it offers many recreational activities including horseback riding in the forest, and picnic areas with facilities.
Chalous: In addition to linking the capital city to the northern provinces of the country, Chalous is located in the center of many popular seaside and mountain resorts, only 200 km from Tehran.